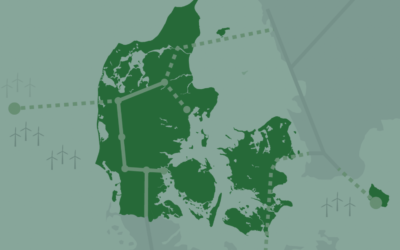 If Denmark is to realise its vast green hydrogen export potential, the Danish state must provide a guarantee of the cross-border hydrogen transmission pipe needed. That is the message from a united front of 14 companies and five interest organisations including...
read more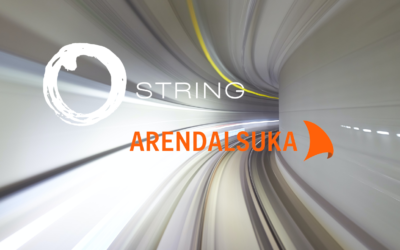 Thursday, 17 August 202308:30 - 09:30 AMThon Hotel ArendalFriergangen 1, 4836 Arendal, Norway PlenumsalNorwegianModerator: Espen Stedje, Secretary General, Foreningen Norden Panelists: Siv Henriette Jacobsen, Chair, Viken Fylkeskommune Ole Kolstad, Managing Director,...
read more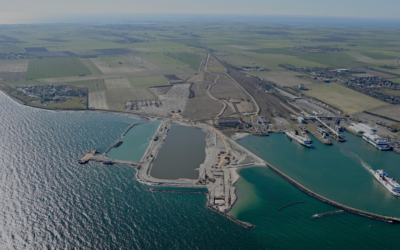 The Fehmarn Belt fixed link is the key to further strategic integration between Germany and Scandinavia. To find out how we can assure this development, STRING are proud to announce three significant reports, each exploring a different aspect of how to leverage this...
read more