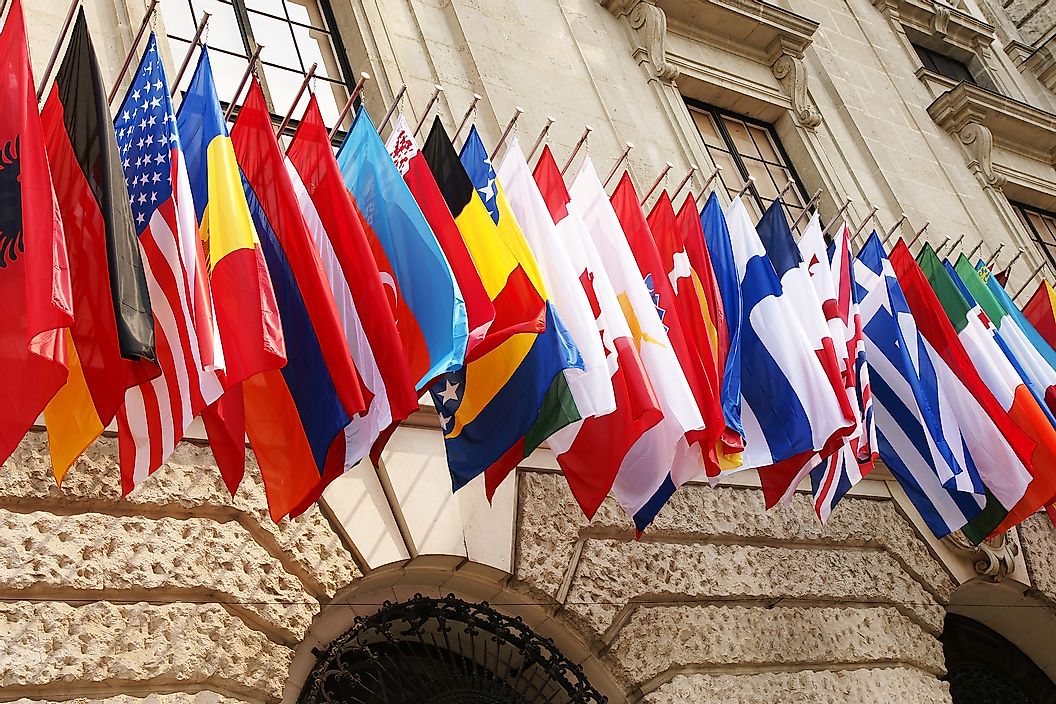 A sustainable economic model for Northern Europe
The aim of the OECD partnership is to pave the way towards the vision of STRING as a megaregion in Northern Europe, globally acknowledged as a green hub and a leading implementer of green industrial technology and sustainable infrastructure to combat climate change while improving the lives of our citizens.
Building the STRING megaregion as a green hub
The partnership between the OECD and STRING seeks to connect the dots in the STRING region by taking policy dialogue to the next level through action-oriented cooperation.
STRING's partnership with OECD resulted in a Strategic Paper, including 23 concrete policy recommendations for the national, regional and local governments in the corridor between Oslo and Hamburg, to achieve the vision of establishing a megaregion. To help chart the way, the partnership entailed a series of activities to build collective ownership from an early stage.The OECD Strategic Paper was launched jointly by high-level representatives from both the OECD, STRING and national governments, on June 11th 2021, with focus on how to actively work with and implement the policy recommendations set by the OECD.
Read the full OECD Strategic Paper here: Building the STRING megaregion as a Green Hub in the wake of COVID-19